Children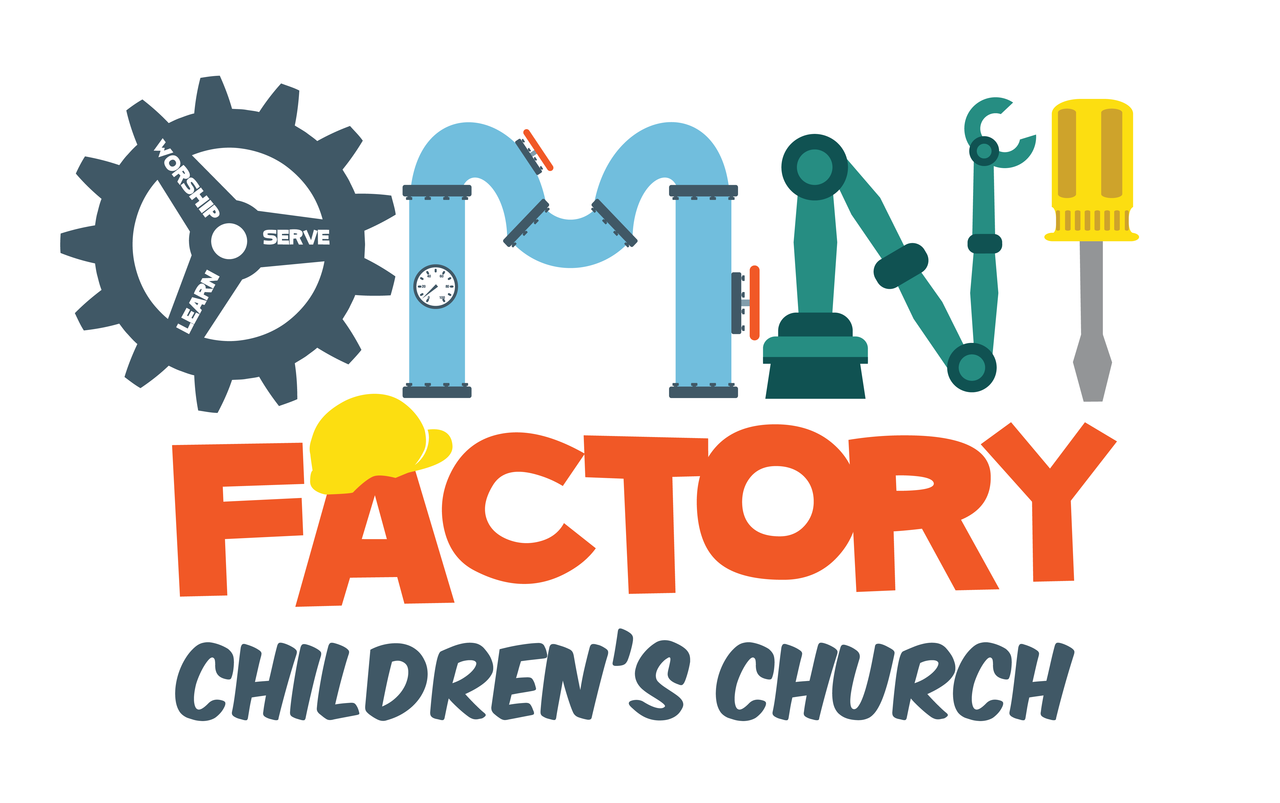 The OmniFactory, our children's ministry, is located at the corner of 22nd and Capitol Avenue, just 1 block from the Cathedral.
Our children are the church of today; they worship, they learn and they serve. We have fun and creative classes, art activities and games all designed to develop the youngest members of our congregation. Kids 3-months to 11-years- old are welcome.
For more information email
Register Your Child(ren)
To participate in OmniFactory Sunday celebrations or other children's activities, a Children and Youth Registration and Liability Waiver must be completed by the parent or legal guardian. It's online and it takes just a few moments to complete.
Or scan the QR Code to go to the registration page.

Want to Serve?
The safety of our children is of the utmost importance. All of our OmniFactory workers must pass a thorough background check.
Children's Activities
Go To Children's Activity Page