Founding and Senior Pastor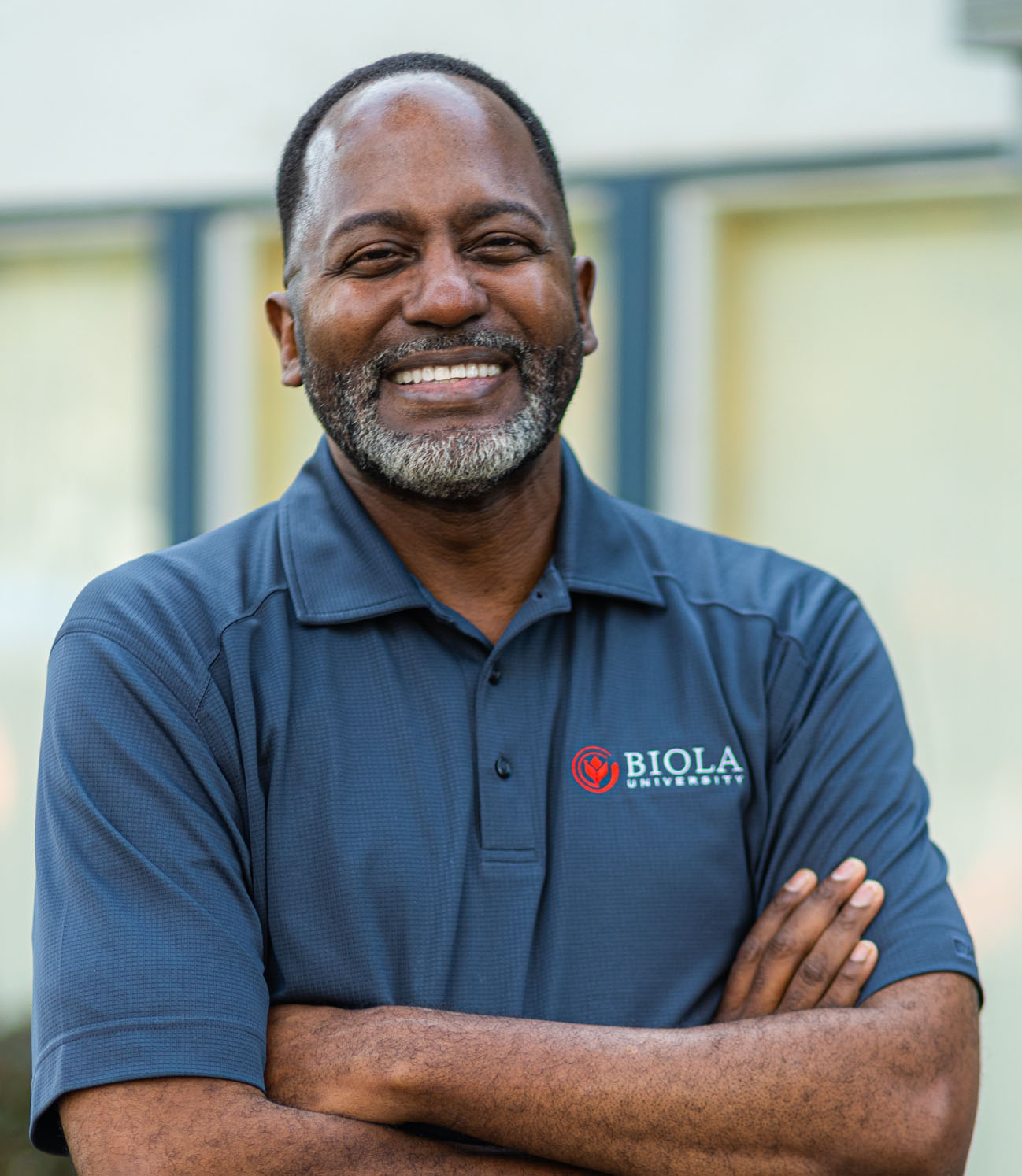 Bishop Parnell M. Lovelace, Jr., MSW, MPTH, D.Min.
Our Bishop is described as an apostolic strategist, communicator, teacher, thinker, and progressive leader. He serves as a mentor and friend among multitudes of pastors, trans-denominationally. The merging of his spiritual journey, and that of social science, has served to facilitate an approach that reaches and embraces the disenfranchised, the poor, the youth, the elderly, the marginalized, and people of all communities. He is held in high esteem regionally and globally for his character, integrity, and prolific teachings.
His educational accomplishments include an Associate in Arts Degree, American River College; Bachelor of Arts in Social Work, Oral Roberts University; Master of Arts in Social Work, University of Oklahoma; Master of Arts in Practical Theology (High Honors), Oral Roberts University; and a Doctor of Ministry, Talbot School of Theology (Biola University). He is currently pursuing a Ph.D. in Intercultural Studies at the Cook School of Intercultural Studies, Biola University.
He is an inductee of the prestigious Martin Luther King Jr. International Board of Preachers and Collegium Scholars at Morehouse College (2012).
He has served as the North American editor for the Great Commission Research Journal, an academic journal devoted to research and scholarly thinking on the perspective of church growth. He is also a noted blogger for LoganLeadership.com and Biblicalleadership.com. He is a senior fellow with the American Leadership Forum, He is the CEO of the Lovelace Leadership Connection organization, and a certified church consultant with the Society for Church Consulting. Our Bishop serves on the Board of Directors with the Greater Sacramento Urban League, and the American Leadership Forum-Mountain Valley Chapter. He is a former adjunct professor and Trustee at William Jessup University, and now serves as Adjunct Professor of African American Leadership Doctoral Studies, Talbot School of Ministry (Biola University).
He is the author of the well-received writing, Set it Up, Healthy Leadership Transitions and numerous published articles.
He is married to the lovely Lady Dianna (Richardson) Lovelace and they are proud parents of a son and a daughter.