Children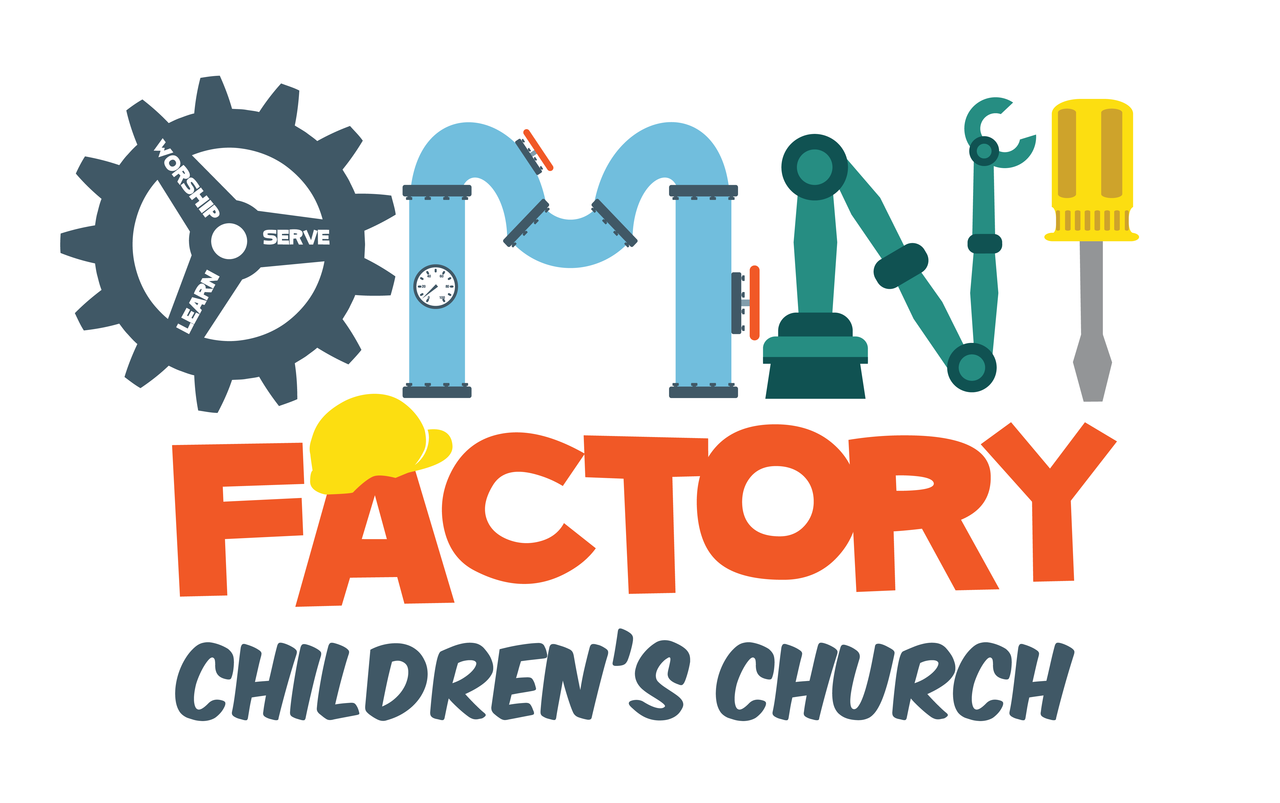 The OmniFactory, our children's ministry, is located at the Legacy Center, 2223 L Street, just across the street from the Cathedral.
Our children are the church of today; they worship, they learn and they serve. We have fun and creative classes, art activities, and games, all designed to develop the youngest members of our congregation. Kids 3-months to 11 years old are welcome.
For more information email
Pre-Register Your Child(ren)
Pre-Register your children for the OminFactory Children and NXT Gen Youth Ministries and it will help expedite your first check-in experience.
This information is for your child(ren)'s protection and safety. Be assured we do not share your information; it is held in the strictest confidence. Thank you for taking the time to pre-register your child(ren).
Or scan the QR Code to go to the pre-registration page.

Want to Serve?
The safety of our children is of the utmost importance. All of our OmniFactory workers must pass a thorough background check.
Children's Activities
Go To Children's Activity Page